Whether you're at a time in your life where you are thinking of buying your first home or your 5th, I can help. I work alongside both buyers and sellers to strategically position themselves for the best possible outcome when buying or selling real estate.
Practicing real estate full time allows me to stay well informed and handle obstacles your real estate transaction may bring. I follow trends over months & years. Knowing the current market data allows me to make smart decisions on your behalf to predictability outshine the competition.
Knowledge is power. I have built a network of industry professionals who I rely on to help bring everything together. Whether it's a professional photographer, interior decorator, contractor, lender or favorite title company, my trusted team puts their heads together to help you!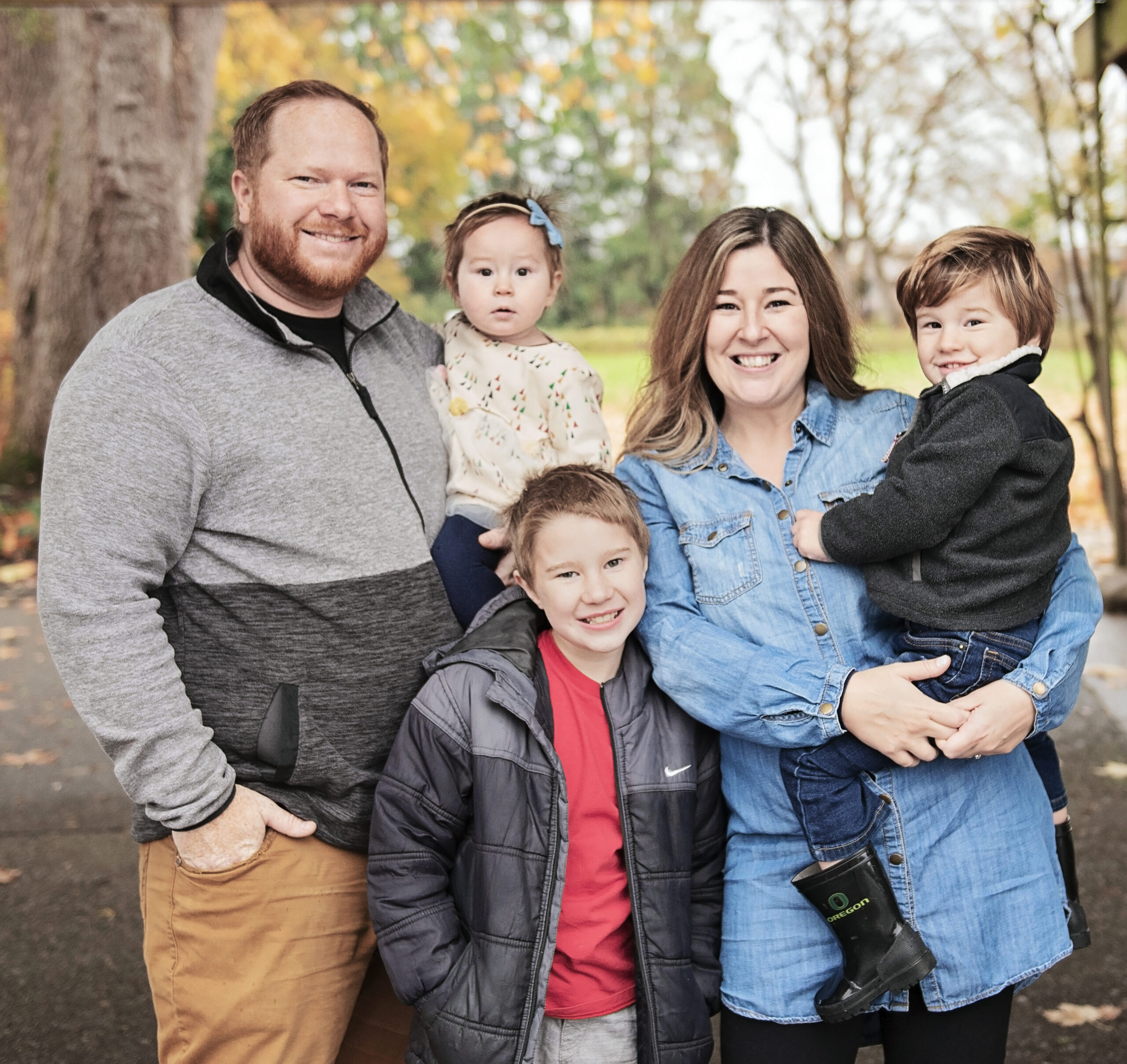 Aaron & Mellissa Goodson
We are residential real estate brokers licensed to serve all of Oregon, but primarily serve the Eugene and surrounding areas where we reside. We have been married for 10 years & are blessed with 3 amazing children. Ethan is 8, Henry 3 and Coralee 1.
When you call, you will get us directly to assist with your real estate needs. It is our goal to serve each and every one of our clients with consistency and thoroughness to ensure you stay informed. You'll feel confident knowing you have the best negotiating skills work on your behalf.
Aaron's Past Experience
I worked for 10 years previously as a CNC operator and programmer, 8 of those running my own department at a high-end, museum-quality display manufacturing facility.  Using highly technical software and machinery, I was able to produce precision parts with repeatability. There, I gained a great knowledge of tools and materials, as well as building and assembly techniques.  Being part of a small team, I helped engineer solutions to tough design obstacles, and these skills have molded my ability to see beyond the surface and into the inner workings of how things are built and function.
Mellissa's Past Experience
I have 7 years experience working behind the scenes at a local real estate company. I was able to see thousands of transactions through every aspect of the process. With 15 years experience in accounting and bookkeeping, I know how to keep things organized and efficient. I have a huge passion for all the nooks and crannies that make a home special and love to spend my time helping others find their dream home.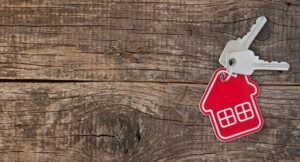 What's next?
With a no-pressure attitude, we will listen to your needs to determine your BEST strategy. Your goals are our #1 concern. Contact us today by clicking the send message button now!